When the University of Nairobi was inaugurated in 1970, the medical school had just started 3 years before and ophthalmology was taught to undergraduates by consultants in Kenyatta National Hospital. The Ophthalmology postgraduate training program at the University of Nairobi started in 1978 housed in the Department of Surgery. The first trainers were Dr. Volker Klauss, later Professor, and Prof Lund from the University of Munich. The partnership with Munich still continues.
The first 2 postgraduates arrived on 1st October 1978 but one left early in 1979 leaving Dr Henry Adala. He had began his training by obtaining a Diploma in Ophthalmology in the UK then came here to continue the MMed program . In July 1980, he became the pioneer ophthalmology graduate of this program. The external examiner was Prof. F. Stefani. Dr Adala joined the academic staff and went on to train many others who succeeded him. Today Prof. Adala is still recognized as perhaps the most luminary alumni.
The numbers of students and staff grew. In 1979 there were 3 graduates and in 1980 there were 6.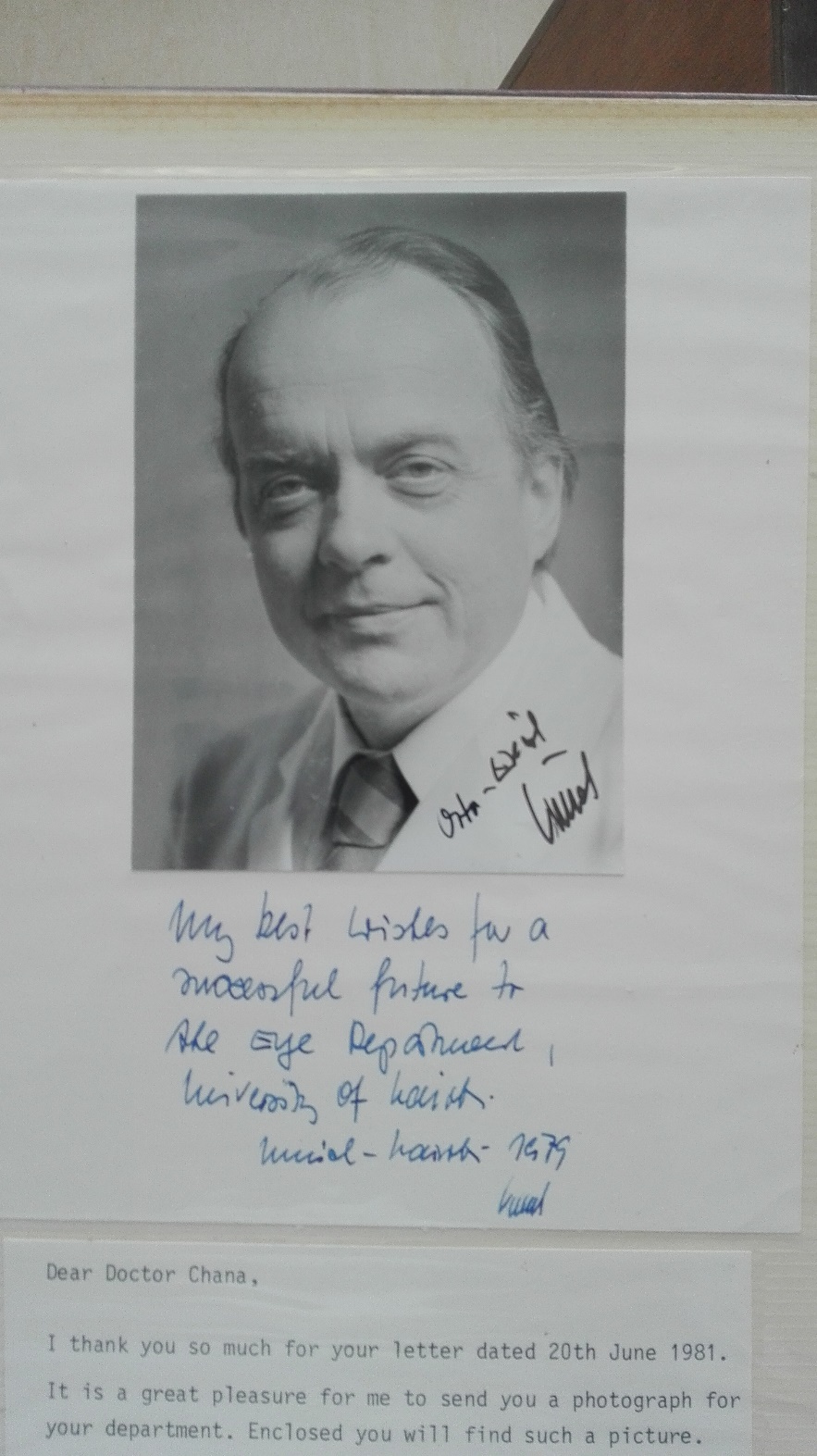 Figure 1. Prof. Lund in 1981 was Director of Munich Eye Hospital that supported the beginning of the department in Nairobi.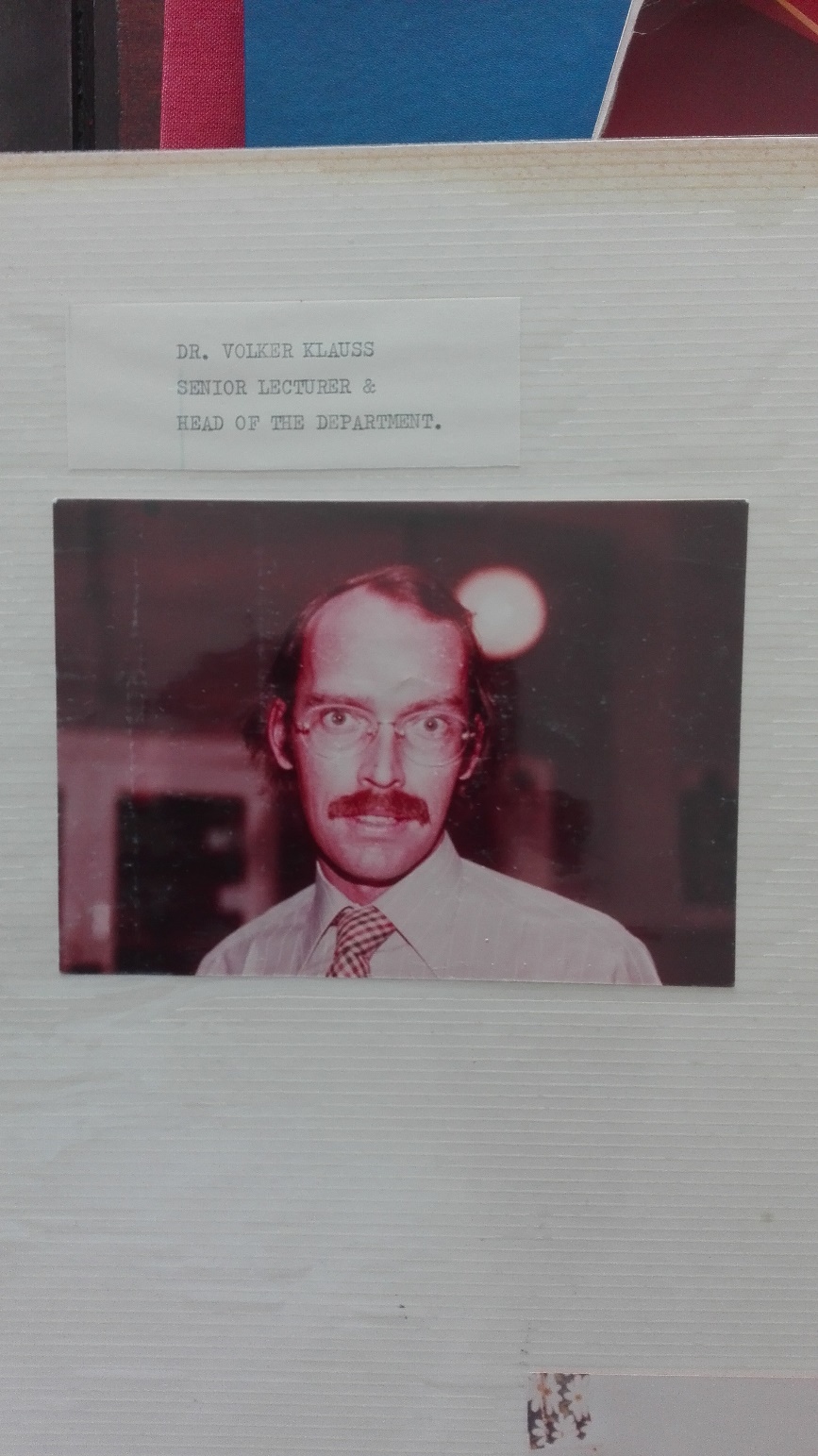 Figure 2. Prof. Volker Klauss was the first head of Ophthalmology unit in the University of Nairobi.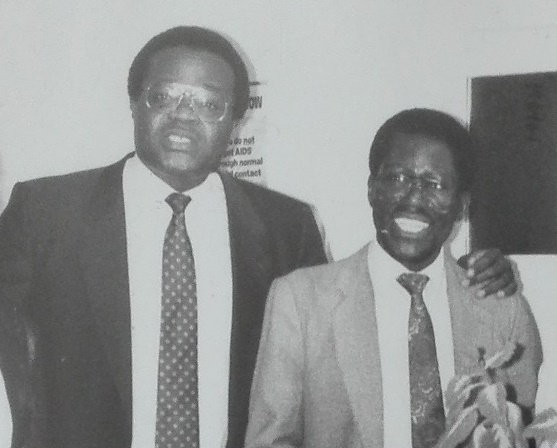 Figure 3. Prof. H.S. Adala (L) and Prof. M. S. Masinde (R) respectively became the pioneer Kenyan chairmen of the department.
Ophthalmology became a department in 1990. The discipline of Ophthalmology has expanded over the years with development of sub-specialties. The department now has fellowship trained sub-specialists in paediatric ophthalmology, orbit & oculoplastics, glaucoma, vitreo-retinal surgery and cornea.
The repertoire of research has grown and the publications associated with that. The department has 2 academic staff with PhDs.